Step into a world of enchantment as we embark on a winter wonderland photoshoot amidst the serene woods. Our winter/party campaign will be a glittering affair, where the trees and the warmth of a cozy house in the woods create a magical backdrop.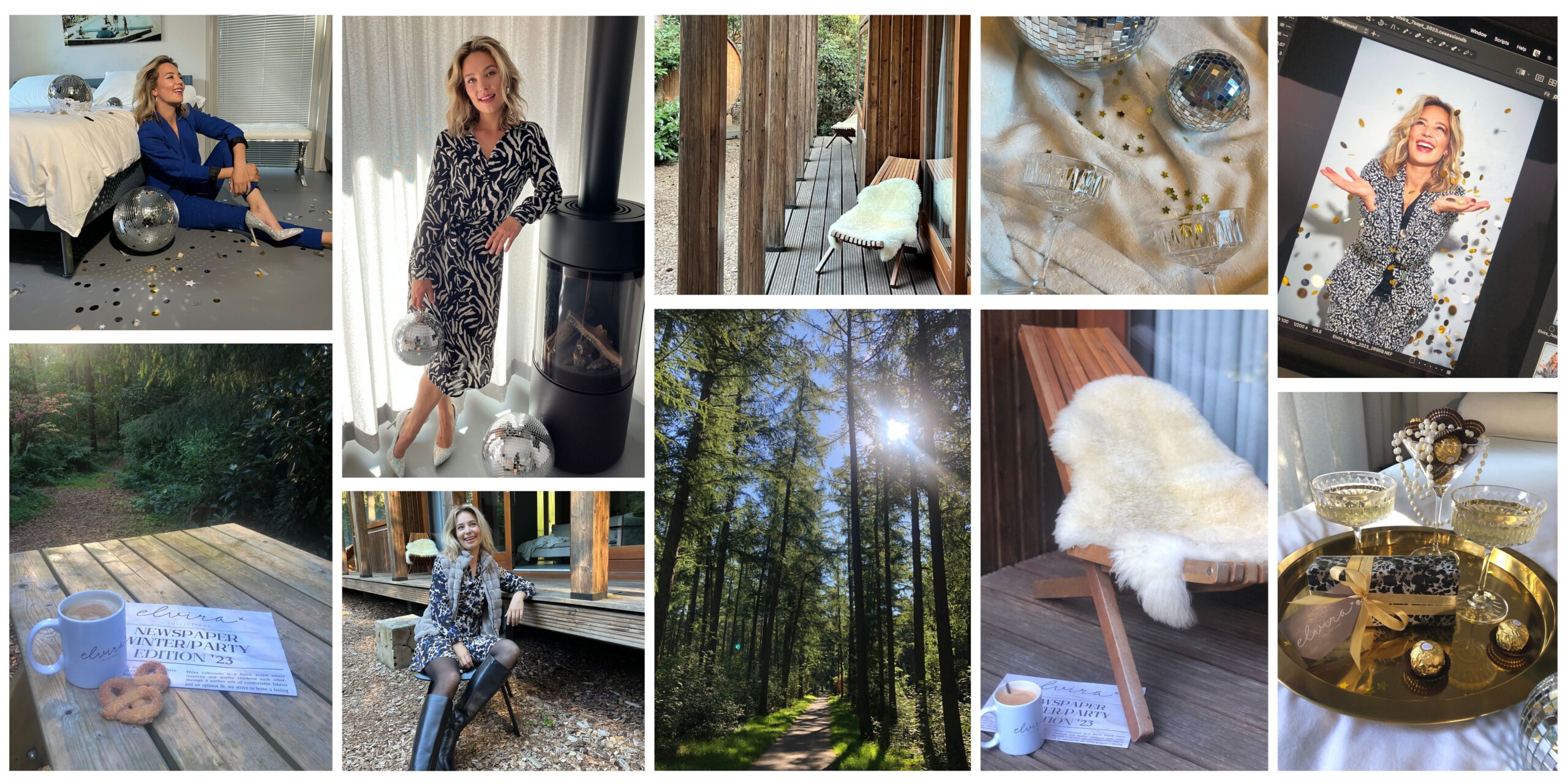 On a hot summer day, a photoshoot took place in the heart of a nature house nestled deep in the woods. This creative adventure aimed to capture the essence of winter and party vibes, despite the sweltering heat outside.
The setting was a picturesque cabin with a rustic charm, complete with a crackling fireplace that added to the cozy ambiance. Our model, dressed in winter attire, posed with enthusiasm, creating a visual narrative of warm winter feelings contrasting the summer sun outside.
The real magic happened when glitters were scattered everywhere, reflecting the sunlight and creating a mesmerizing sparkle. We've even added some discoballs in the mix to add a touch of glamour to the photoshoot.
Laughter filled the air, making it a fun-filled day for everyone involved. The contrast of the hot summer day and the winter wonderland imagery brought a unique and exciting twist to the campaign. This photoshoot successfully captured the essence of a winter party in the midst of nature, reminding us that creativity knows no bounds, even on the hottest of days.